Heathland is een recycler van kunststof productie afvallen zoals PC, PMMA, PA, ABS, PS, HDPE, PP en PETG. Daarbij is Heathland tevens een recycler van Aluminium Composite Panels (Dibond, Alubond). Wij zamelen post-industriële afvallen en kunststof productie restanten in, en recyclen deze tot hoogwaardige nieuwe kunststof grondstof welke direct kan worden ingezet bij het produceren van kunststof producten.
Vestigingen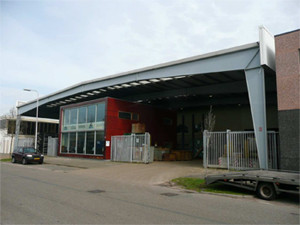 3000 m2 – Nederland
Recycling Benelux and West Europa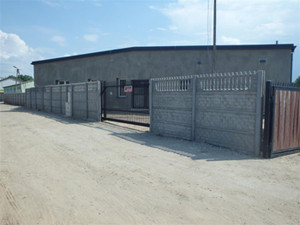 5000 m2 – Polen
Recycling Poland en Oost Europa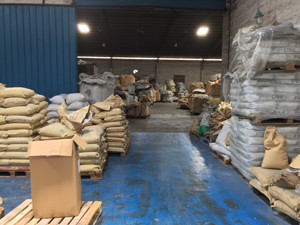 2000 m2 – Hong Kong
Verwerking naar kunststof grondstof
Ophaalservice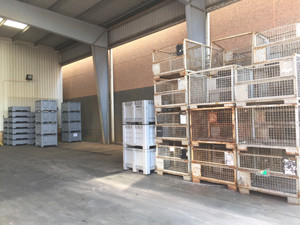 Plastic en metalen boxen
Wij bieden een ophaalservice op maat, afgestemd op de wensen van onze leveranciers.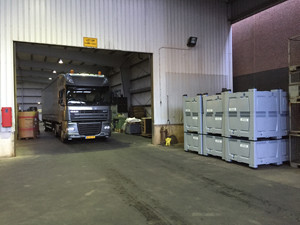 Snelle wisselingen
Wij werken met verschillende typen vrachtwagens om snelle wisselingen van de bakken te garanderen.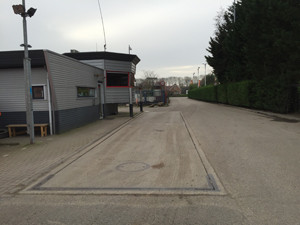 Wegen en betaling
Na ontvangst worden de kunststoffen direct gewogen op onze gecertificeerde weegschaal. Vervolgens ontvangt de leverancier onmiddellijk een overzicht en de betaling.
Wijze van recycling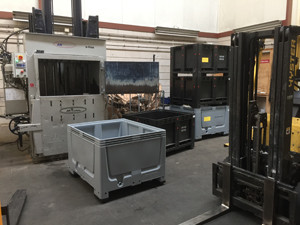 Balenpersen
Heathland maakt gebruik van balenpersen met extra hoge perskracht. Hiermee worden kunststoffen voorbereid voor verdere verwerking.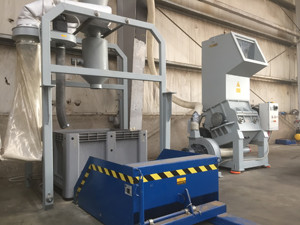 Productie van maalgoed
Afhankelijk van de wensen van onze afnemers worden de kunststoffen vermalen zodat deze kunnen worden ingezet in spuitgiet of extrusie processen.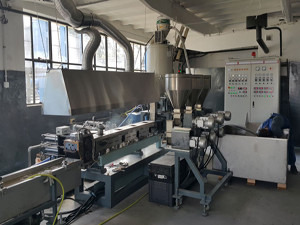 Compounding
Top kwaliteit kunststof compounds worden door ons gemaakt volgens specificatie van de afnemer.
Resultaat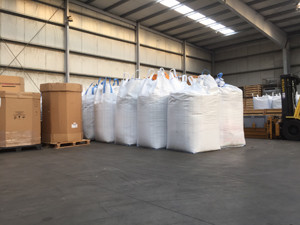 Secundaire kunststof grondstof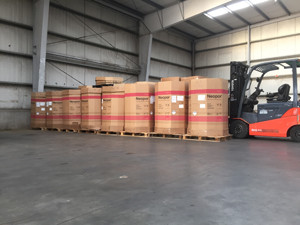 Gerecyclede kunststof compounds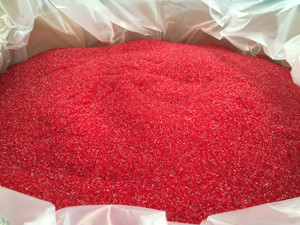 Eindproduct
Hieronder kan specifieke informatie worden gevonden over de wijze van kunststof recycling door Heathland per type kunststof productie afval.