Heathland is active in recycling clean post-industrial plastic scrap such as PC, PMMA, PA, ABS, PS, HDPE, PP and PETG. Furthermore, Heathland is recycler of Aluminium Composite Panels (Dibond, Alubond). We collect clear post-production plastics and convert them into top quality secondary raw materials that can be used directly in production of plastic products.
Facilities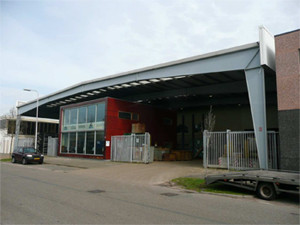 3000 m2 – The Netherlands
Collection in Benelux and Western Europe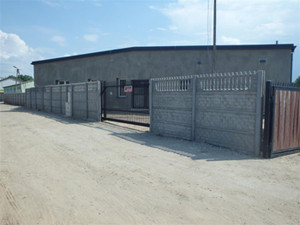 5000 m2 – Poland
Collection in Poland and Eastern Europe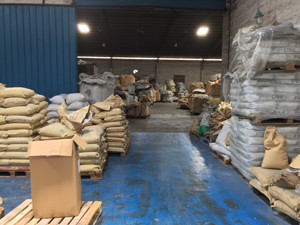 2000 m2 – Hong Kong
Processing of plastics to plastic raw material
Collection Services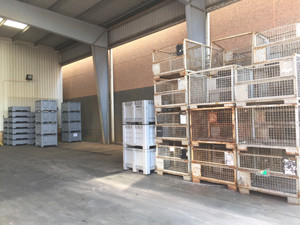 Plastic and metal boxes
We provide tailored collection solutions, depending on the specific needs of our customers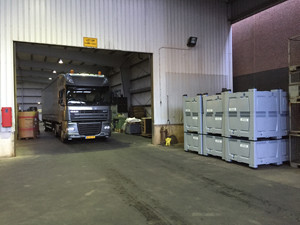 Fast pick-up
We work with different truck sizes to ensure fast pick up of the materials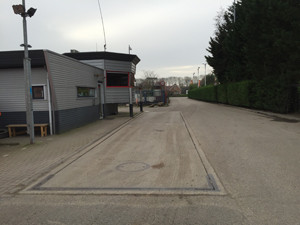 Weighing and paying
Upon receipt, the material is weighed on our certified weight scale. The payment follows the weight protocol accompanied by a credit note or preceded by an invoice from the supplier.
Recycling Process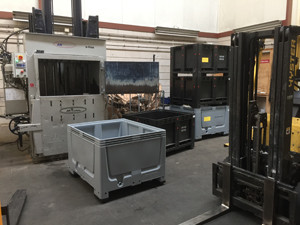 Baling
We make use of high powered balers to compress materials which are not grinded but prepared for further processing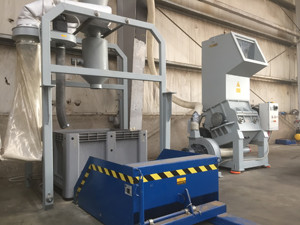 Production of regrind
Depending on the needs of our customers, we grind different plastics for extrusion and injection grade applications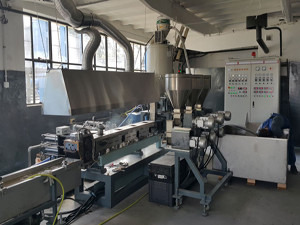 Compounding
Top quality compounds according to customer's specification
Result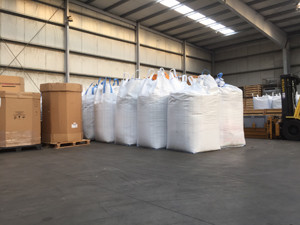 Secondary plastic raw material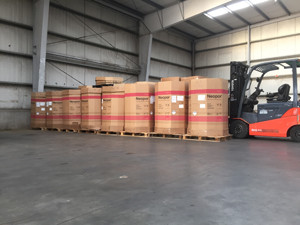 Recycled plastic granules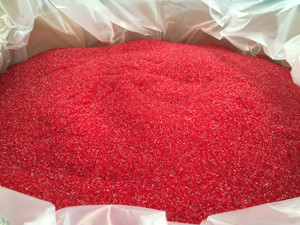 Final product
More specific information about plastic recycling by Heathland can be found below.